Home
›
Scope's online community
Universal Credit
"We owe you money" Please help me understand this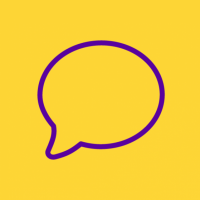 Superglue2000
Member
Posts: 2
Listener
I've left a note in my journal too but I recently received this PDF letter from Universal Credit: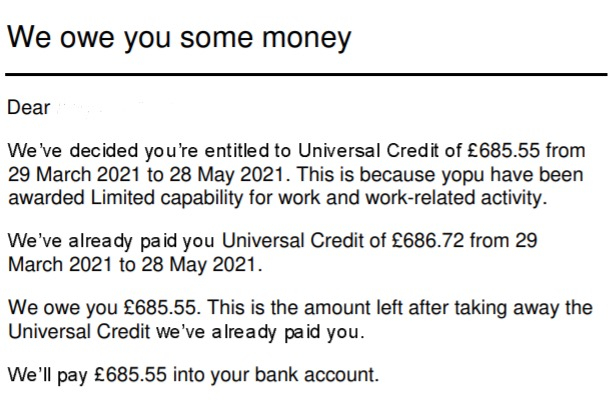 I've also now just received my usual monthly payment (which has gone up since I have limited capability)
Am I supposed to receive both amounts? I received the amount they owe me in the letter a couple weeks ago and the amount I get paid each month just today. It's really overwhelming me and my mental health and I can't phone anyone on the weekend. I also have dyscalculia so numbers really confuse me. 😭 I haven't touched any of the money I've just received but is this a mistake or am I supposed to get both?
I really don't understand anything in this letter and it's making me have an anxiety attack, please tell me what's going on and how this works. I assumed since I got that amount (I also do not understand why they owe me this money) I wouldn't get my usual payment this month