Home
›
Scope's online community
What benefits am I entitled to?
I won my appeal in Jan 2017 and they have just changed my mobility element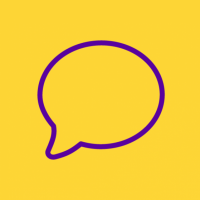 sandra72
Member
Posts: 3
Listener
Hi there need some advice I won my pips appeal in january2017 the appeal said I wouldn't be reassessed again until 2021 yet I had another assessment 6 weeks ago I tried to fight it but they said if I didn't go they would stop my benefits .... so I went with my partner I was in mid relapse (MS ) and slept through the whole appointment my partner answered my questions as I couldn't stay awake and talk properly (due to the stress) I got the letter to day and they have dropped my mobility again and lied through their back teeth said I could hold eye contact and talk no problem I'm so stressed right now £110 A month I've lost yet again so my question is if anyone knows if i won my appeal how can dwp do this not even a year down the line ????