Home
›
Scope's online community
PIP, DLA and AA
Lies at PIP assessment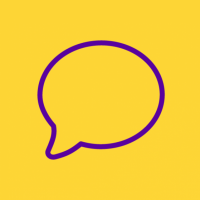 alison450
Member
Posts: 2
Listener
Hi Totally new to this forum thing so please bare with me.
i went for my PIP assessment last october and got the results as 6 points... me and my boyfriend were fuming.
The Girl known as [name redacted].(.sorry if i cant mention names but we are so livid she needs to be exposed) told lies when typing away on her computer... from i can talk very well....I HAVE A SEVERE SPEECH PROBLEM..im on average amounts of tablets a day.....LIES....i needed the loo as i have IBS she said please don't be long i only have 45 MIN..i started crying as my anxiety was through the roof and there was no tissues so my boyfriend got told to get some of the blue roll, we asked on the assessments form for a comfy seat as i have osteoarthritis in neck and back....according to ATOS this was never asked for, My boyfriend who i couldn't live without wrote a letter explaining all the lies she has said and done and we also asked for some papers to be sent back to him bearing in mine this was the dated from the 18th december and we have a month to get this complaint in we still don't have the paperwork but my boyfriend has written what he can stating these facts i sometimes wonder why ME  but then its happening to everyone.