Home
›
Scope's online community
Parents, carers and disabled parents
Carer wanting to set up business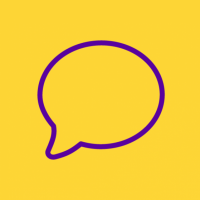 MrsRed
Member
Posts: 1
Listener
Hello everyone, this is my first time posting on these boards, apologies if I've posted in the wrong part. 

I'm a carer to my husband we are claiming PIP ESA and Carers allowance, I'm desperately wanting to set up my own business. I'm unable to get a clear answer on if this is something I can do without affecting my husband and I's money?. I'm aware carers can earn up to £120 per week or up to 16hrs, but unclear if that would affect our ESA.

I'm very apprehensive as it took us a long time to get onto PIP (Court hearing and all) I don't want to do anything to jeopardize it, especially with not knowing if my business idea will take of as I hope and even if it does it will be years before I see anything in the way of a profit I'm sure. 

If anyone could help I'll be very grateful, Thank you.