Home
›
Scope's online community
Disabled people
We we won't invite you again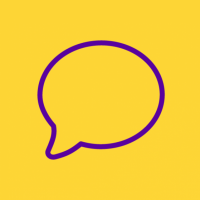 cracker
Member
Posts: 324
Pioneering
Before my disabilities got so much worse and reduced my mobility to almost nothing, I would get together with q couple of friends every week. 

One of them said We just won't invite you any more. You keep cancelling at the last moment. It'w obvious that you don't want to come and be with us."

I tried to explain, but they not only did not understand, they blamed  me deserting them. It must have seemed that way to them. It must have hurt them that I keep cancelling.

I was never able to re-create these good relationships, even though I asked them if we could fine something we all could do which would accommodate my disability. No response. They could not see how much  I was hurt.

I am reminded that our disabilities affect us physically and so very much emotionally and socially.
I wonder what one can do to help people understand and welcome me in as a person, not reject me for what I cannot do..