Home
›
Scope's online community
PIP, DLA and AA
PIP decision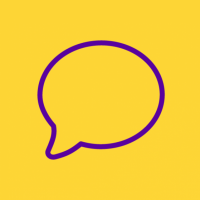 kano7481
Member
Posts: 33
Connected
Hi everyone,
Today my sister recieved the decision letter for PIP , she was awarded enhaced moblity scoring 16 points and nothing for daily living scoring only 6 points , my sister suffer from epilepsy she have unwarned tonic colonic seizures almost every day , she needs continuous supervision and help for everything , she was always awarded dla high care for more than 10 years.

The DM say she have to wear a padded helmet when going to the toilet so when she fall she will not get harmed when she hit her head by the sink again ( because this incident happend to her before ) , and wear a helmet and knee protection so when she have a seisure and fall will not get hurt , and that the presence of someone will not avoid seizures anyway so she doesnt need supervision , are this reasons logic or a nonsense ?

We have asked for a copy of the assessment report as it seems there is some lies and some twisting and missing information like they say she can eat without supervision because she never had shocking incident but during the assessment my sister said yes I had many seizure during eating and shocked by food.

She wants to know please if she ask for mandatory reconsideration they will look again for both components or only the daily living ? As she doesnt want to lose the mobility award.
Thank you