Home
›
Scope's online community
PIP, DLA and AA
pip 0 points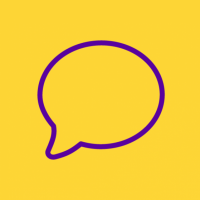 sweatyduck
Member
Posts: 4
Listener
Hi Im new here and fairly new to a diagnosed condition.
Worked all my life (27 years)
Diagnosed with Adult ADHD , Severe Anxiety and Bi-Polar tendencies in 2016.
After literally a whole lifetime of utter CHAOS I am  starting to learn how to cope and understand myself.
Under a local Doctor and Specialist NHS very supportive
Have special controlled medication.

Yes just had my PIP refusal letter 0 points.
Cant face reading it again atm but never read such a discriminating letter in all my life.
Full of lies and misinformed information.
Just about to resign ill health been off work 7 months. 
Taking my company to Tribunal for Disability Discrimination as they wont cut my daily hours to a 9 hour shift to enable me to control medication etc.
It would be nice after paying into the system for over 25 years to get some support but NO ONE is interested in mental health.
Its disgusting. 
So Im going to appeal it and ask for the report and then formally complain to the joke of a company our government employ to put people in need through this.
Any thing else I should be doing?
My heart sincerely goes out to anyone in a similar situation.
Thanks In Advance.
I have been awarded new style esa which is something but have their hoops to jump through also.