Home
›
Scope's online community
PIP, DLA and AA
Tribunal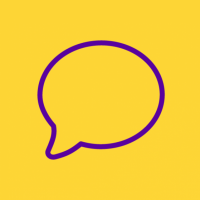 emmalou169
Member
Posts: 8
Listener
Hello 
I have a hearing impairment with a vestibular hydrops ( pressure in the inner ear) Meneries which I suffer from vertigo tiñnitus  dizzinesst nausea lightheaded muffled ears insomnia and tiredness throughout most days I have at least a few  of theses symptoms, don't know what a normal day is anymore as most days are bad one. I suffer with depression as this illness does get me down and I become isolated from my symptoms as this brings on anxiety due to vertigo attacks which are unpredictable and quiet frightening when they occur. Been off work 2 years with just claiming UC benefit only.
So I applied for pip October 2018 
I was declined with 2 points 🤢
I kept on appealing my claim 
Tomorrow was my tribunal hearing but my Meneries took over me of  dizziness off balance and pressure in my ears so I don't feel well enough to attend the hearing tomorrow, my friend rang them to explain have but there wanted me to explain in a email I did  ask for it to be postponed but I'm worried that the hearing will go on with or without me explaining my health condition of how i have no control over it .

Has anyone else had to cancel at the last minute but still had success of winning the appeal tribunal?