Home
›
Scope's online community
Employment and careers
Upcoming employment tribunal pre hearing feeling really anxious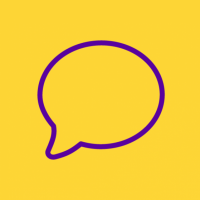 cupcake88
Member
Posts: 1,002
Pioneering
@helenzx6r
@Markmywords
@janer1967
@mikehughescq
 hi I started a new thread as I didn't want to take over
@helenzx6r
 thread . 
I'm al prepared for my pre hearing in the next couple of weeks they still have time like a few day's left for there response to my et1 . 
Apparently according to the senior staff member who I still speak to she's told me there planning on writing no comment so they don't get fined in hopes I drop the case . As much as a like this staff member and I think we are friends she's still there senior staff member so I have discussed much with her but she claims she don't like the company and to be fair when I worked there she was very supportive but my guard is still up .

im gonna be pretty p off after them requested a extra 28 days if they just respond with no comment . I'm fully prepared and I hope that they do respond with more than no comment . And I hope I get a apologie one day from them .

usually do the tribunal sent over the et3 by email ASAP or do they take there time . Because they might all ready of replied . 
Can any one tell me what to expect at a pre hearing . I have been worried bout what there et3 will say will they insult me who knows . 
Tagged: