Home
›
Scope's online community
News and opportunities
author writing about cp--can you help?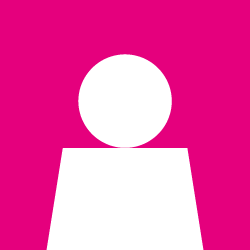 Andromeda
Member
Posts: 3
Hello--I'm writing a novel in which one of the main characters is a young man with cerebral palsy. I want to be accurate in my portrayal of this person (born in the West Country the early 1960s) and the challenges and resources he would have encountered.
I would very much appreciate being in touch (through this forum) with anyone who'd be willing to help me.
Please let me know if you'd like to respond, and I'll give more specific questions. Thanks.