Home
›
Scope's online community
What benefits am I entitled to?
Disability benefits - How do I get started?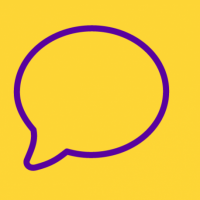 lorraine89
Member
Posts: 1
hey everyone, I am very new to all of this and need some help and don't know where to start ! i have epilepsy was told about this ten years ago, i have two children and expecting another two next year yes, i do not do things by half! The other day i was hospital after having another 15 seizures and stopped breathing this time too. i do work but its getting dangerous and now pregnant again my fits will get worse they always do when hormonal. Family member's to me i can apply for a disability allowance and get my self sorted out, only problem is i do not know where to start. any help and advice would be so much appreciated !! thank you so so much, lorraine.