Home
›
Scope's online community
What benefits am I entitled to?
Advice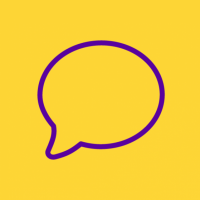 sooz
Member
Posts: 13
Listener
hi ....wasn't sure what to put as a title.  
Having been indefinitely awarded dla over 15 years ago I was recently assessed for pip and was unsuccessful. I have sent in my mandatory reconsideration and received a text on Monday to say they have received this.
on Wednesday I received a letter from DWP, local service compliance, requesting I come for an interview. I called them to ask  what this was for and they told me that someone has made an allegation that I am living with someone. 
Im a single mother and receive carers allowance for my son who is autistic. Only my son and I live in our house, there is no one else who stays here. I also care for my mother who has Alzheimer's but does not live with me.
if someone has made an allegation then it must be for vindictive reasons and to be honest I don't know anyone who would do that to me, or have any reason to do so.  I lead a very simple life. I don't have a partner at all.
im not normally a sceptical person but I'm finding it very strange and thinking surely if there is a possibility I'm cohabiting they would come to my home to check? 
The timing in view of my request for a pip reconsideration is making me think if this is a ploy to get me to go to their offices to gauge my mobility.
am I being paranoid and there is actually some awful person making a false allegation for whatever reason?