Home
›
Scope's online community
Welcomes and introductions
Hi, my name is Suzyb1965!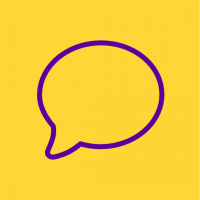 Suzyb1965
Member
Posts: 1
Listener
My son is 15 years old and a wheelchair user.He has an undiagnosed bone Dysplasia and a scoliosis of the spine.He also has a four cm leg length discrepancy....also two crumbling hip balls......left is worse and needs a total replacement.Now we keep having problems at school....teachers rudely discussing how he walks fast so couldn't possibly be disabled.Another discussing with a class how my son is 2.2 foot tall......Another asking "remind me why you get transport to school Harry".We had to fight for a lift key because he cannot manage the stairs. 
We have had his DLA removed because he isn't disabled enough. My son is a typical boy who tries his best to get on as best as he can.He tries so hard to fit in with his friends but pain is stopping this now.Hopefully we can try and find some support with Scope .