Home
›
Scope's online community
PIP, DLA and AA
Pip PA4 RECEIVED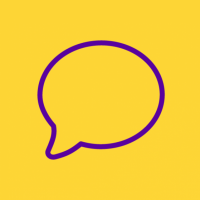 punk
Member
Posts: 21
Connected
Hi, 
I currently receive PIP standard rate since 2015.
Ive just had my reassesment.
When i received my original award i went the process to appeal as i felt my assesment was full of lies & assumptions contradicting the evidence provided. I was going to go to tribunal but it caused me to have a mental breakdown so i withdrew my appeal the day before it was going to court.
So this brings me to now, i had my assesment on 24/11, i received the assesment report & to my surprise it was actually truthful & a fair reflection of my problems. Although he missed off some of my meds & incorrect dosages on others. The HCP has scored me 18 for DL & 16 for M. This is around what i should have scored 1st time round.  
I just spoken to DWP & they said it will be 6 weeks before i hear anything as my case is in a Q.
Im now very worried that the DM will downgrade my points as i ticked mainly no changes on the review form. 
This waiting is causing me all sorts of health problems through the stress. 
Do the DM usually overule the HCP report? 
Is the wait really 6 weeks. It says 3 weeks on the phone line. 
Does any one have any thoughts or advice this wait is killing me. 

Thanks. 

Punk.