Home
›
Scope's online community
PIP, DLA and AA
They say Three years BUT on the letter it is less than TWO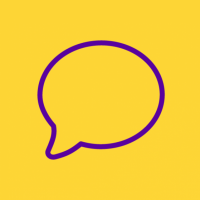 foxuk
Member
Posts: 107
Pioneering
I just got my PIP award and it states clearly it is for three years, BUT immediately afterwards it says that it will be reviewed in the second year. 22 months -  2 years after the assessment was made. NOT the date the award was made let alone when payment starts. Even more smoke and mirrors from HMG?

I was lucky and my award was increased (for which I am grateful) BUT unlike DLA claims the award is not back dated to the claim date. To add insult to injury the increased amount will only be paid from a date a full month after the decision was made. Due to delays that the DWP have decided were the fault of Capita my original claim was made in September BUT the increased amount will only be paid from February

I honestly think that the voters elected a back street used car sales firm to run the country.

I don't have the energy to try to fight this as it could result in loss of what I have been awarded. The whole system stinks.