Home
›
Scope's online community
What benefits am I entitled to?
Just received a letter from the DWP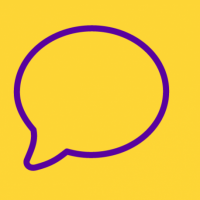 joaniebluetoes
Member
Posts: 2
Listener
Hi, came across your group whilst looking for information on a local service compliance telephone interview.... I've just had one of their charming letters land on my doorstep.....Naturally I'm upset/anxious/paranoid and **** off.....but then again I don't know why I'm surprised .... I am used to the DWP mentality of things having worked in their payroll department for over 14 years.  I am really hoping it is a routine check... Has anyone had any experience of these lately?  And just as I was feeling hopeful and about to start using a support network for getting back into work.