Home
›
Scope's online community
Welcomes and introductions
Not technically clever, can't work site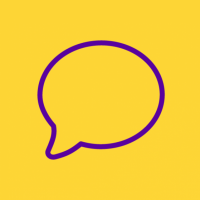 newborn
Member
Posts: 713
Pioneering
A)Scope sent message how to get notifications,  but inadvertently it is off, and won't accept change
I put several new topics, and I'm confident there was nothing wrong in them, but only 2 are there
C) serves me right for not previewing, but can you get back to edit eg punctuation or typo?
D) is there a way to view your own replies? Is that what notification does? 
E) will I never recover what I put down today and last night, as new post or as reply ? (Repeat, absolutely   nothing  that moderators would have wanted to block or remove.   )
F) is for Finally. Finally, where should I request info on a gadget rumoured to exist?
  It  can be fixed to the car handbrake, so that weaker wrists can pull it up just as firmly as strong 
PS. This is a brilliant site, thank you.