Home
›
Scope's online community
Employment and Support Allowance (ESA)
Call from IAS asking me to attend assessment next day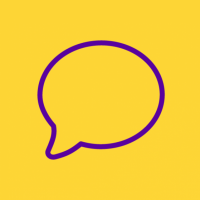 bservedcold
Member
Posts: 2
Listener
In July I received a ESA50 form which I sent off within the deadline. I heard nothing for a few months and then out of the blue at 4.45pm one night I got a phone call from Independent Assessment Service on my mobile asking that I come in the next day for an assessment.

I said no as I hadn't received any notification or letters from the DWP, and I needed someone to come with me. I then attended several weeks later.

In the meantime I also got told my DLA was finishing and I'd have to claim PIP. I sent that form off and now again rather than any word from the DWP, I got two phone calls and a text from the Independent Assessment people wanting me to come in for an assessment within the week.

I suffer PTSD.These text and call cause tremendous anxiety. I specified I'd prefer the DWP contact me by letter. Why aren't they writing and telling me they need me to attend assessments?