Home
›
Scope's online community
Employment and Support Allowance (ESA)
ESA and permitted work whilst studying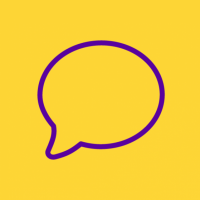 seawitch31
Member
Posts: 2
Listener
Really hoping I can get some advice about permitted work and being a student here! At the moment I am in receipt of income-based ESA (support group), PIP (standard daily living rate) and housing benefit. I am also a part-time student with the Open University - I have told the DWP that I am studying for 15 hours a week.
My first question is, is it possible to do permitted work whilst also being a part-time student? I cannot find any restrictions on this but just wanted to double-check that this wouldn't count as too many hours.

Secondly, what happens if you earn over the permitted work earnings limit of £125.50? I am thinking of applying for a job that is under 16 hours a week but with a high hourly rate of pay, meaning I'd earn over £125.50 every week. However, it is also only a temporary job that lasts three months. I understand I would lose my ESA entitlement for those three months, but would it also affect my housing benefit? And at the end of the three months, would I still technically be on ESA, as I have been working less than 16 hours each week? Or would I have to start a new claim of Universal Credit (I'm in a full-service area)?

Would appreciate any advice as I can't seem to find the answers to any of these questions online!