Home
›
Scope's online community
PIP, DLA and AA
False reports of benefit fraud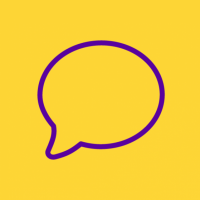 SMW83
Member
Posts: 96
Courageous
Hi, 

Over the last 18 months I have been investigated for benefit fraud on four occasions. On each occasion I am cleared of any wrongdoing however it has been stated that even though it is obvious these reports are being made maliciously they are obliged to investigate any future report. They have advised there have been several more reports over this time that they did not act upon as it is clear these are false reports.

I have contacted the police as I know who is doing this as this person exhausted every possibility to cause issue for me. However the police have said that there is nothing they can do as the pubic are entitled to report anything they wish even if reports are fabricated.

As I cannot see any cessation in the campaign this person is undertaking to create issue for me, with my being advised that the person in question is allowed to continue unchallenged and my personal life will continue be violated by investigations and such borne of spurious claims, I attempted suicide last week.

Whilst said attempt was unsuccessful (other than irreparable damage to my liver and the possibility of going into liver failure) I am at the point now where I see no option but to end my life should this onslaught by my neighbour continues.

I ultimately do not know why I am posting here. Perhaps in the hope someone can offer advice or some words of wisdom, I do not know.