Home
›
Scope's online community
What benefits am I entitled to?
Bedroom tax.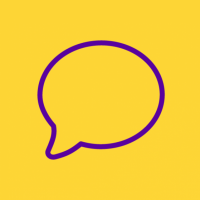 Nools
Member
Posts: 21
Listener
Hello,
Any advice welcome.

I am currently having a very confusing time with my local council. I have recently had to contact them for the second time to let them know that I now have an extra bedroom and should be paying bedroom tax. I have had no response. I am becoming increasingly agitated and anxious about this situation, I just want to pay what I am supposed to and not end up in debt.

So, I called them and this is what I was told (I promise I didn't mishear her). 'Oh, because you are in the income related supported group (her actual words, she did say supported) we are paying all of your rent for you'. I asked what she meant but she just reiterated the same thing, I also asked if this was normal and she said yes. End of phone call. So now I am left confused, I have no idea what she meant.

I thought that the words 'income related and support (not supported) group related to ESA, which I do receive. But what does it have to do with housing benefit? If anything.

Thank you.