Home
›
Scope's online community
Employment and Support Allowance (ESA)
ESA support group and student finance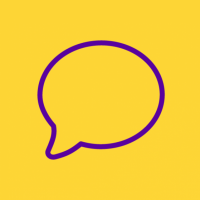 Ennazus
Member
Posts: 7
Listener
Hi I'm new here so I hope I'm posting this in the right place. I need a rough idea of how student finance will affect someone in the ESA support group. 

My husband is disabled and I'm currently his carer. He is in the support group of ESA and receives a small income related element of ESA but the majority of his payment is contribution based. I'm going to do teacher training in September and will receive student finance. I understand it classes as income for means tested benefits such as income related ESA. However as my husband gets both types of ESA, am I right in thinking we would only loose entitlement to the income related part, or would the contribution based also be affected?

Its confusing, as his award letters refer to the amount we receive as an 'income related amount', and its paid in one amount, but when it's broken down its mainly contribution based as we have to declare it for tax credits. It seems like we only get it on the basis of income though, so I'm worried we will loose all of it when I get student finance. Does anyone know how this works? Thanks!