Home
›
Scope's online community
Employment and Support Allowance (ESA)
Do I need a fit note?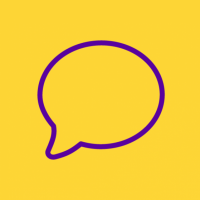 zebedee
Member
Posts: 7
Connected
Hi Everyone

I have just been assessed by DWP and been put in the support group for ESA.  My letter says that I will be paid every two weeks whilst I continue to be entitled to be in the Support Group.  It does not say how long I have until next WCA or whether I need to continue producing fit notes from my doctors.  

I have phoned DWP up and have had two different answers one person has said yes and the other no to me still having to produce fit notes to prove I am still entitled the ESA and when I also mentioned that I had not been told how long I had been awarded it for their reply was did you not listen to your assessor.  So explained that I was in extreme pain and when it is that bad my concentration is affected let alone the medication that I was taking clouds the mind, so could they send me confirmation in writing whether I had to still get fit notes and for how long they had decided that I was in the Support Group.  The reply to this was no so was wondering if anyone here could clear it up as all the current literature is ambiguous and does not say much like the letter I received that was going on about the amount of back pay that I would get for certain times from March 2017 to July 2019 and how much back pay would be paid into my account and then on about Mandatory Reconsideration.

Thanks in advance.