Home
›
Scope's online community
PIP, DLA and AA
Pip assesment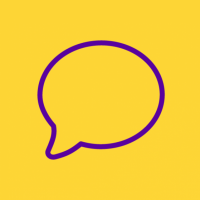 dazman14
Member
Posts: 11
Connected
Has anyone else had an assesor who seems to copy and paste their justification and vaguely edits it to fit.
It seems to all be the same 2 paragraphs for every descriptor and it's all to do about the fact I listened and taken in what was said etc.
Example from my report:
Baring in mind the majority of the report also mentions how bad I am but it's all taken away because of her observations. So she puts about the bad things some really bad and then just dismisses it and says I am likely to do it on the majority of days.
Although I don't quite know for example  how I can manage to take my medication safetly when I consistently overdose... my mum administers it and it's all in the report and the fact I have a bad habit of walking into the road when I am distracted easily.and talk to complete strangers about deeply personal stuff how on earth thats safe... and doesnt fit into the dwps guidance of safely...
Ranting here but because I did what a claimant is ment to do on the day and tried my dam hardest with my mum supporitng me fully to ensure she got it all. I automatically can do it all. 
I don't understand how someone can be so cold as she also said how good pip was for people like me. And how happy she was my mum was there as she wasn't comfortable without her being there... ofcourse none of that was in the report.  
Darren