Home
›
Scope's online community
PIP, DLA and AA
How long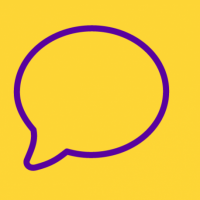 clare_1
Member
Posts: 123
Pioneering
Hello all

Was just wondering if anyone would know how long you have to wait for a reply about MR.
I sent my MR letter of on the 29th November and they received it 2nd December.
My mum rang up on the 7th November to inform them we haven't had a decision letter about reward, was told it was sent out on the 2nd November and should recive it by the 8th November. My mum also asked about the MR beacuse don't agree with the dission made and was told that he will put a note on the system that we havent received the letter and was going to put in writing about the MR and the month would be from when I recived it on the 8th November.

I know they recived the letter on the 2nd December beacuse I recorded the delivery and was signed for. However I havent received any text to say that they have received the MR so was wanting to know if this is normal and how long will I have to wait for them to say they are not changing dission on the standard for both?