Home
›
Scope's online community
Mental health issues
CPTSD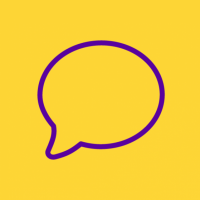 JemimaP
Member
Posts: 2
Listener
Hi
I don't know if I'm doing this right. I've never done anything like this before.
Long story short, I think after a lot of reading I have CPTSD. It's the only thing that has ever made me understand me. My sister found the symptoms and sent them to me, saying this is you and she was right. I tick every box.
My problem is I know I can't live like this forever but I don't know how to approach a Dr. I don't have any trust in them, or anyone, and don't think I'm worthy enough if their time or help. I think they'll just think I'm over exaggerating although I haven't been to the doctors in five years and only go when I'm exceptionally ill. 
The emotional flashbacks and dissociation are getting worse so I can't work. I can't sleep, eat or really function. But I don't know how to explain it to a dr without feeling stupid and pathetic.

I can pretend to most people that I don't think or feel like this but I'm going to end up loosing my home.

Sorry for the essay. Any advice would be gratefully received. Thanks