Home
›
Scope's online community
Disabled people
Functional Nuerological Disorder/anxiety/Long QT heart condition - long term sick - options??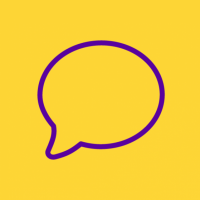 Andyroo66
Member
Posts: 2
Listener
Hello
I've not worked for 12 months due to multiple health problems. I was in proffesional work and could go back to it if my health returns but it would have to be fairly soon as employers will no doubt ask about the reasons for my long absence.
I was told to stop a medication due to Long QT syndrome (heart abnormality) but it was really helping my FND (neurological disorder) and anxiety and I had a major relapse. The alternative medication Im on is a basic antidepressant and it doesnt help with the FND So I'm stuck with a big decision either stay long term sick or go back on the original medication and take the heart risk - I've applied for PIP and the DWP didnt seem to understand my condition , I'm currently appealing and also applying for Universal Credit/ESA.
Its a nightmare as my whole life has been unravelled by the Long QT diagnosis which on it's own might be manageable but combined with the FND its problematic as treatment to better one condition worsens the other and vice versa.