Home
›
Scope's online community
PIP, DLA and AA
Recording of pip assessments suspended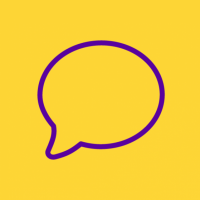 bristollad
Member
Posts: 3
Listener
Hi, i have recently filled in my pip renewal form, i put no change to all questions, the assesor rang me and told me i need to go for another assesmnet, i asked her to tell me why she thought i was lying, she told me she thought i was telling the truth so i asked i you think i am being truthful why are you sending me to another session of humiliation, could not answer, i called her a liar.

She then asked me if i would take part in a telephone assessment, i said no as i do not have the facility to record, she threatened to void my claim for non compliance.

I have had over the last 12 years 7 decisions go in my favour at appeal every time, the only way to prevent these guys from lying is to record and threaten them with private prosecution.

So i get a letter from capita saying that a telephone assessment has been booked for next friday, i did not agree to this.

I called the DWP to make a complaint as the only thing they can offer as a reason for another assessment is a contradiction and they said they will look into it.

They also said that because two copies can't be made that i can not make a recording as the assessor will not take part if she knows i am recording, they were also in agreement that another assessment just seems like it could be doing more harm than good.

I am waiting to hear from the DWP this afternoon!