Home
›
Scope's online community
Universal Credit
universal credit help please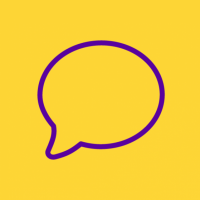 mikky
Member
Posts: 21
Connected
hi guys i am after some help.
i was always in the support group of esa up until me and my partner got married in 2015 i was then switched to income support as a couple and receiving the disability premium.
we recently moved to a new flat and that triggered us to change to universal credit.
now i have just had my decision regarding work assesment and been placed in the lcrwa i think its called?
i handed in my fit note on feb the 24th this year.
will i be backdated any money ? also when from please?
i have read about the 3 month period but also been told by a guy at the job centre that depending on whether i was in support group or getting disability premium before, the 3 month period might not count.
now i am even more confused than before.
any advice?
many thanks.