Home
›
Scope's online community
Coffee lounge
Applause To All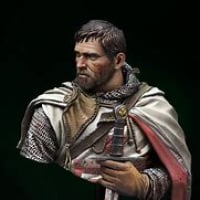 Dragonslayer
Community Co-Production Group
Posts: 1,119
Pioneering
I only became disabled a few years ago, having spent 60yrs fit and well. No sooner do I get over one thing, but another follows close behind, and at the moment I am dealing with the latest surprise and know yet know another is looming in the months ahead.
I try to deal with the pain (and the now the ringing in my ears ) But at times it gets me down and I find myself feeling sorry for myself. 
I do 'get on with life' and like many except how and what it now is. But now and then I get angry when I find things harder. Things that once were easy. I sometimes find myself looking with envy at others simply walking around free and easy, instead of using walking aids. And now I know just how hard it can be to simply access certain places, or area's. 
Then I come on here and find others playing games, discussing issues and simply enjoying life and dealing with whatever befalls them with a lighter, brighter outlook on life.

So today I came on here to give a huge Applause to all of you, for the input, support and fun it gives.
Thanks to you all
Dragonslayer.