Home
›
Scope's online community
What benefits am I entitled to?
I have some mental health conditions. What's the chance I'll get PIP? How long does it take?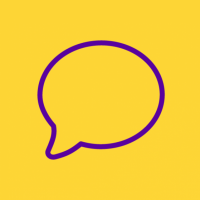 steve54321
Member
Posts: 1
Listener
Hi all , I have been diagnosed recently by my mental health doctor for paranoid scitzaphrenia , but have been diagnosed before 10 years with anxiety depression and paranoid scitzaphrenia , 10 months ago I had a pip assessment on the phone due to the lockdown, they failed me ,yet I was on pip benefits for a numerous of years , I don't really go out side due to having panic attacks ,, I sent my pip forms of 1 week ago with a support letter from my GP regarding my diagnosed paranoid scitzaphrenia Wich I'm on a injection every fortnite resperdol 25 mg ,, and on sertaline 50mg daily ,, I'm really worried the pip will get rejected again ,, I don't like asking for help , but I literally have no one , isolated myself from everyone,, what's the chance I will get pip ,and how long does it take after sending forms off .
Thank you for taking up your time to read this.
Tagged: