Home
›
Scope's online community
What benefits am I entitled to?
Have your say about your online community!
Complete our
annual survey.
Any extra help?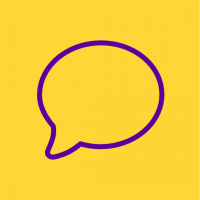 judith11
Member
Posts: 3
Listener
Hi, previously on dla, had to swap to pip early this year. Having been on high rate dla mobility for years and deteriorated considerably in that time, I had a face to face interview by an interviewer who actually lied on my paperwork and it was upheld on review. I was warned that going to appeal would leave me open to a higher reduction and so dare not appeal was awarded high rate care because I can now do very little for myself, and have four pain routed disabilities and several other issues. It has meant that I can no longer cover my rent and eat or heat the house also now isolated. I heard recently that pip have acknowledged an issue and back dating to May, people who may have been wrongly assessed. Do I have to ask to b considered for this?. Applied for discretionary housing payments and told to ask the landlord to reduce the rent or find somewhere cheaper to live! I cold not physically move again and was previously in a 3 bedroom house and told bedrom tax would be less if I moved to 2, once I. Moved, same council, I got no more. Housing benefit leaves me having to find £150 a month out of my living money. I am a cancer patient, diabetic and have a heart condition on top of 4 pain conditions, going without food and heat is dangerous. I am desperate for some help please, thankyou.