Home
›
Scope's online community
What benefits am I entitled to?
Benefits advise please?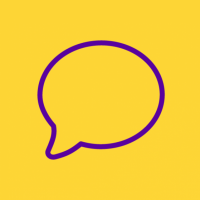 Anya12
Member
Posts: 1
Listener
I am wondering if you can advise. In October 2018 I became ill and had to give up work. My husband and I made a claim for Universal Credit and I claimed ESA contributory. I made a claim for PIP which I got in February 2019 and also underwent work capability for ESA and was put in support group apparently this ws done on 21/1/19 but I only found out a couple of weeks via my job centre.  ESA only just informed UC when I queried.  I have not been paid the LWCRA element in UC and I have been chasing it up and they say it is with a decision maker which doesn't make sense as it has already been agreed I am in support group on January 21 2019.  I have today received a letter from UC asking me to attend a work capability assessment on May 1st even though I thought the ESA assessment was enough to send through to UC well at least according to the job centre. My husband is my carer and did get the carer element in our last payment but no LWCRA.  Could you please advise.