Home
›
Scope's online community
Finances and extra costs
Charities able to act as trustees of a discretionary trust?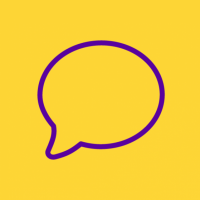 123Sarah
Member
Posts: 4
Listener
Hello,
Does anyone know of any charities able to act as trustee for a disabled person? I am a lay trustee of a discretionary will trust and unfortunately need to step down for health reasons. The other trustees at present are solicitors which will get expensive I think. 
The main intended beneficiary of the trust is a deaf woman with moderate learning difficulties who is on the autism spectrum. However, she only self-identifies as deaf without speech. The main task is selling the current property held in trust and finding a smaller property to buy for my friend to live in. From Google I've only found that Mencap have a trust company, but wondered if you knew of smaller charities which provide this service, particularly as the beneficiary is resistant to the idea that she has learning difficulties. We are based in the East Midlands if you perhaps know of any local charities?
With thanks and best wishes,
Sarah