Home
›
Scope's online community
PIP, DLA and AA
Will my pip stop if I ask for MR?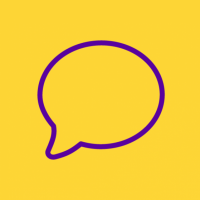 fizzy123
Member
Posts: 11
Listener
Hey all
I recently got awarded pip but only for daily living standard rate, I think I should have received the mobility component too as that's where most my issues are. The decision maker stated in the letter that I said I could walk 100 yards which I believe I did say but what I meant was 100 feet, now I'm wondering if I could ask for MR an get that clarified an if so would the pip award stop till I get a decision? 
Also I've been on esa for the last 2 years an have been placed in the work activity group, is it possible to ask for a early assessment to see if I could be moved to support group? 
I've suffered with a lung condition for the last few years which has changed the way I have to mange life day to day an I felt the esa decision was wrong when I got it last year but I didn't challenge it as I didn't want to go through the whole process/stress but now that things are getting too difficult I have no choice but ask for extra help.

Thank you for any advice.