Home
›
Scope's online community
Coffee lounge
3 More miserable weeks.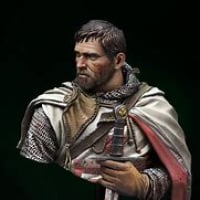 Dragonslayer
Community Co-Production Group
Posts: 1,449
Pioneering
Sorry I haven't been on here for a while. I went for a routine blood test at the doctors on the 3rd. He called me back that night and told me to go to the hospital AE. ASAP telling me my kidneys were failing. Soon after an ambulance appeared and still in my jammys off I went.
I then spent nearly 3 weeks in there, getting pumped full off drugs and feeling miserable. I am home once again, walking, or trying to walk with a frame. I take about 30 tablets a day, my body feels weak and broken and I am wondering what will happen next. 
Although I know modern medicine keeps me alive I sometimes feel I am on the road to destruction. Every turn seems to take me down the wrong path, the road yet to venture.
To top it all I can't get a PS5 anywhere.