Home
›
Scope's online community
Employment and careers
Wish I was well enough to work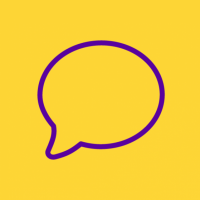 cupcake88
Member
Posts: 1,002
Pioneering
I feel like My mental illness and medication Will mean I can never work again that's how I feel . I'm blessed that my partner has a good job and he pay the bills he only wants me to rest and get better but I just want to work my nurse said I need to come to terms with my mental illness and my limitations but I struggle to accept my mental illness. 
Also there's always that thought in the back of my head that no one will hire me any way with my mental illness . My nurse was saying I need to avoid all stresses because I could end up back into hospital if I'm in crisis again . 
I'm still traumatised from being in hospital felt like I was in jail . I hope don't go into crisis again but it's always a thought in the back of my head . 
I would like to do like a little cleaning job in the future . But I just don't see my self ever getting better .