Home
›
Scope's online community
What benefits am I entitled to?
Assessment Provider Targets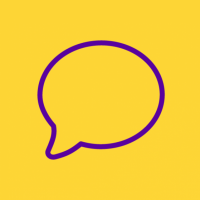 wildlife
Member
Posts: 1,314
Pioneering
Hello, My question is about targets that assessors are expected to meet. DWP claim that they do not give assessors any expected outcomes for placing people in either no PIP, the standard or the higher suggested category and yet X assessors have come out in the open to talk about results being pre set on a daily basis. Not as regards individuals by name but that they must place so many in each category mentioned above. Also that they must see so many people in a day even though DWP claim there is no time limit set for each assessment. Disabled people have a right to know how the system works in practice regardless of all the information available saying how it's supposed to work especially when their experiences are nothing like the promises made by DWP, ATOS or CAPITA. So do any of you know if targets are being set and if so who is setting these targets and where do share holders fit in to this?