Home
›
Scope's online community
Housing and independent living
Bad Neighbours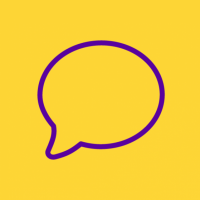 Rycbar
Member
Posts: 2
Listener
Hello,
Apologies if there is already a thread for this but I couldn't find it.
I need some help with how to deal with a bad neighbour. The situation is really beginning to affect my mental health .I  scared to leave my flat sometimes and although resisting at the moment feel like drinking to block it out.
I have a shared communal entrance with the neighbour so contact is difficult to avoid. The police and housing have been involved about the harassment but without proof they cannot do anything. Examples are emptying my cupboard in communal area,  gluing up lock to my utility cupboard, verbal harassment.
Please can someone advise what to do .I feel at my wit's end & a prisoner in my own home.