Home
›
Scope's online community
What benefits am I entitled to?
ASSESSOR QUALIFICATIONS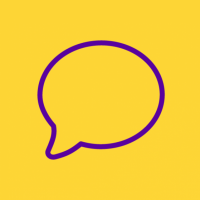 wildlife
Member
Posts: 1,314
Pioneering
I have found out from Facebook and then a link to a business website that my assessor has never worked in the profession she said she had at least not during the dates she is registered on at HCPC. Also there is strong evidence that she was working as a massage therapist from March 2015 to date and my assessment was on 20th Jan. 2017 so before and after my assessment. There is no mention of her ever training as a Paramedic either although as I said she is registered with HCPC as one. I could report her to them but first would like to know how she could have been doing assessments apparently working for ATOS whilst being self employed as a massage therapist. Under the freedom of information act what info. can I ask ATOS for about her. Her qualifications and whether she had a proper contract to work for them? There's something not right here. What do you suggest I do?