Home
›
Scope's online community
PIP, DLA and AA
PIP Ongoing Awards whether it be Both Enhanced and or Standard awards. Light touch.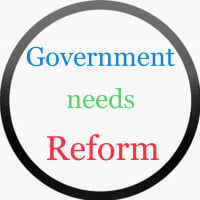 Government_needs_reform
Member
Posts: 859
Pioneering
Many have asked the questions relating to PIP Ongoing (light touch) awards.
I have mentioned here a few times the DWP are and have giving Ongoing PIP awards for standard rates now.
My reckoning the DWP is taking this approach is in fact cost cutting, and if claimants does have a standard award for say DL, Mobility, and then getting an Ongoing award why I see this and does so the DWP, their way of thinking is they the claimant won't do a MR or Appeal.
Thus saving money maybe in the long run.
As many will know if you do a MR you could end up loosing the lot. Basically it's a game of chance. 
I've suspected for a long time, and read many others having standard rates and getting an Ongoing award.
Here is a classic case here I've posted below.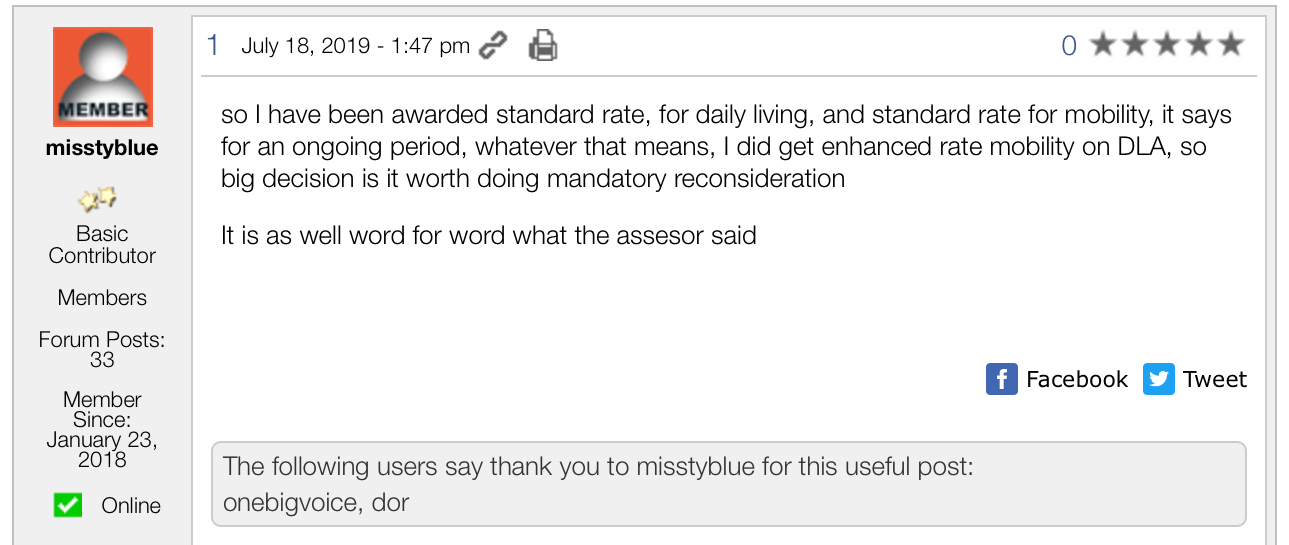 So you see if if you decide to challenge it? You could loose it or get higher rates, I believe many will be happy with what they received.
A little regarding the Light Touch at 10 Year.
This below was taken from the PIP toolkit.
⬇️
I created one of the campaign election videos for Labour, and Jeremy Corbyn,
This is a new version of Emeli Sande, Hope "You Are Not Alone
I highlighted everything that's wrong with this country from benefits, NHS, UC etc, but now we have to put up with the hate now that is the Tories. 
You can see the video here.
https://m.youtube.com/watch?v=P5o8hRHh9IY